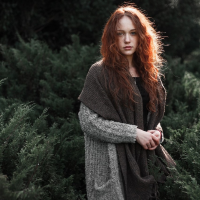 Sarah Miller
Author and Publisher
---
I have published and self-authored numerous children's and adult genre books through college and my current occupation. I was a librarian's daughter growing up and my affinity for writing has never ceased to surprise me.
Services
How to Write a BookPleasant Grove, Utah, 84062
$6.49 Hourly
For less than 10 bucks an hour, I'll help point you to getting your very own book written, edited, and published! It's a lot easier than you think, and I've already written a few e-books and pamphlets. I have the resources to help you find a publisher and quality material for printing.