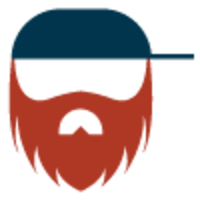 Austin Bagley
Photographer/Software Engineer
---
Photographer/videographer by nights/weekends and Software Engineer by day. Preferred contact is by text or email.
Services
Newborn PhotographyProvo, UT
$100 Per Service
I'll capture the best pictures of your little girl/guy for you to remember forever! It will take about an hour and you'll end up with about 10 awesome pictures that you can share with parents and grandma's.
Jobs